Safety Controls
GAL™ has been a forerunner in elevator safety since 1927 and has developed a range of safety-driven products that play a central part in protecting elevator passengers from travel disruption and serious accidents. By offering complete protection systems for UCM (Unintended Car Movement), ACO (Ascending Car Overspeed) as well as electricity backup for evacuations, GAL™ continues its commitment to delivering innovative, dependable, and cost-efficient safety solutions for the industry.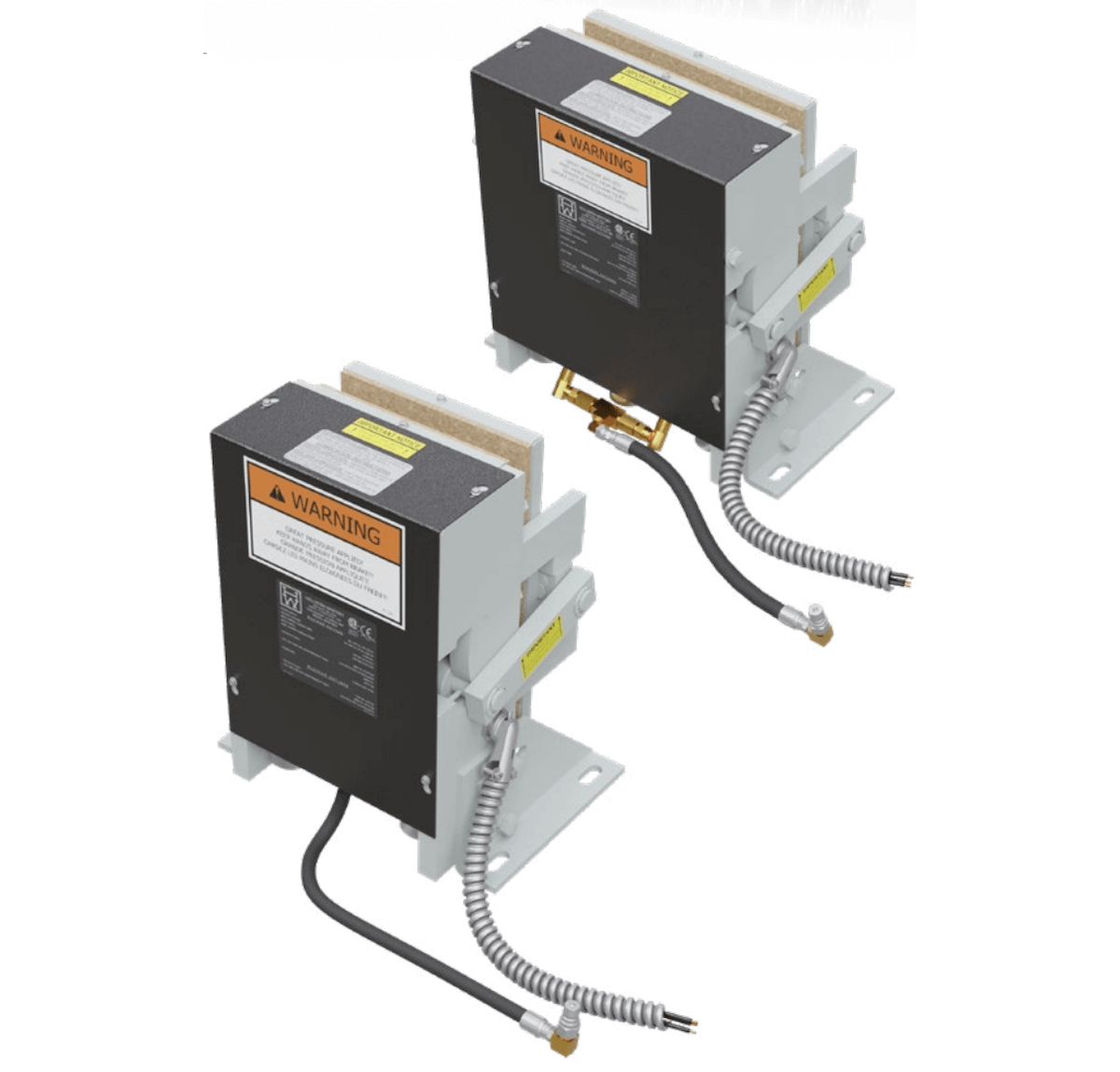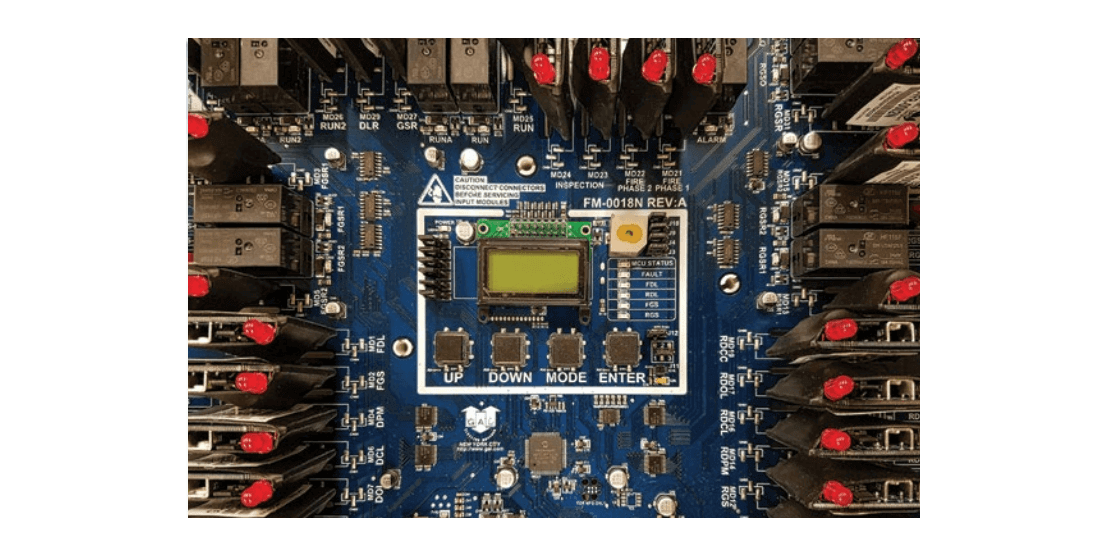 FM2 and FMG1: Essential door lock monitors
The GAL™ Fault Monitors detect any door malfunctions, ascending and descending overspeed conditions, and unintended car motion situations – suspending all car movement until the fault is cleared.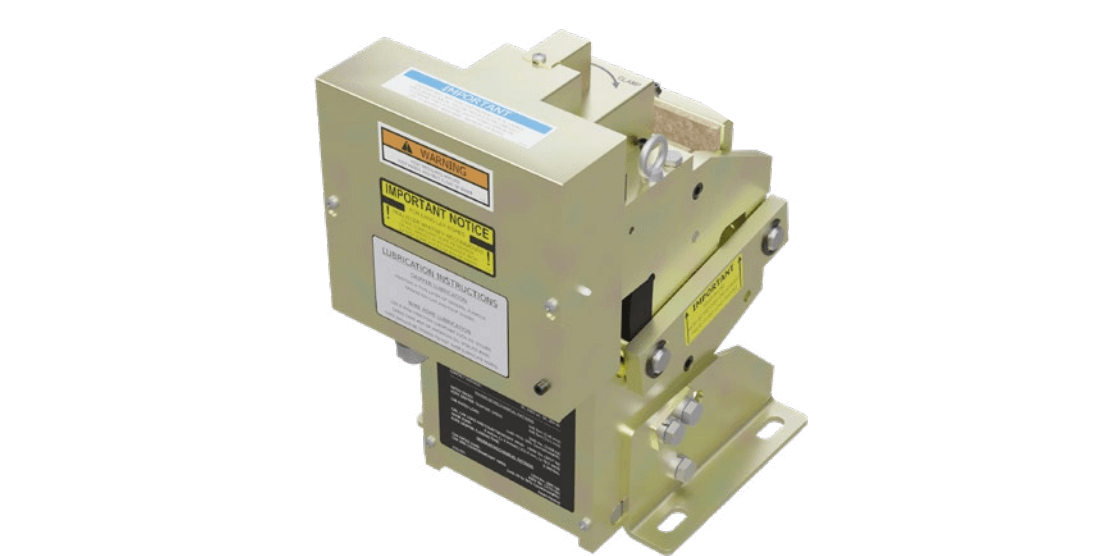 Hollister-Whitney Rope Gripper®
The Rope Gripper® is a powerful device that safely halts any unintended car movement or overspeed situations, without damaging hoist ropes or causing undue stress to the machine or traction sheave.
| | | |
| --- | --- | --- |
| FM2 Door Fault Monitor (PDF) | 1.53 MB | DOWNLOAD |
| FMG1 Rope Gripper Control (PDF) | 1.20 MB | DOWNLOAD |
| Hollister-Whitney Hydraulic Rope Gripper® (PDF) | 342.92 KB | DOWNLOAD |
| Hollister-Whitney Linear Rope Gripper® (PDF) | 348.59 KB | DOWNLOAD |
Data Forms/Notices
Door Lock Monitoring Unit Estimate Form (PDF)
276.00 KB
DOWNLOAD