Door Protection
GAL™ offers a range of options for own-design or supplied door protection systems which can be specified and included as part of an overall door package. For simplicity, we offer the option to conveniently integrate all door protection systems with the door operator on-site, saving significant time and effort in the process.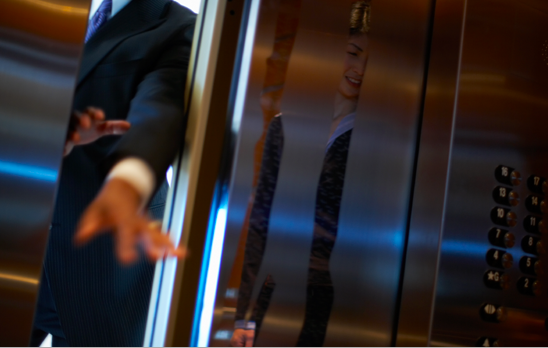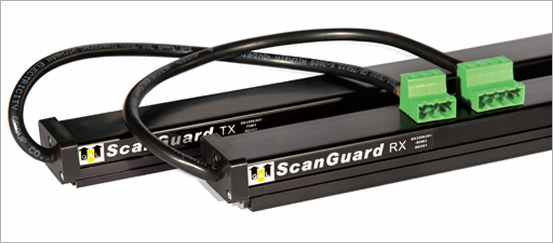 ScanGUARD® Light Curtain
The ScanGUARD® Light Curtain is GAL™'s own easy-to-install door protection solution, designed with the user in mind. This product is sturdy, highly cost-effective, and meets all the relevant code requirements.