Operators
When GAL™ introduced the very first lightweight Door Operator in 1945, it changed the elevator industry forever. It marked the beginning of a new era for independent elevator companies, who now had access to a reliable selection of cost-effective equipment to support their development in a fast-growing economy.
Today, we still take pride in representing a solid, dependable option for well-engineered door operator solutions. We offer a variety of product solutions to suit all major requirements, and work in close partnership with our customer base to offer new designs that meet the needs of tomorrow.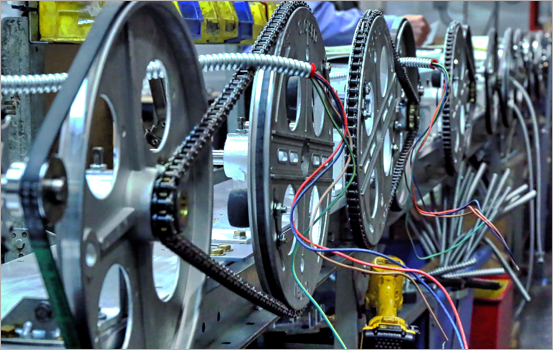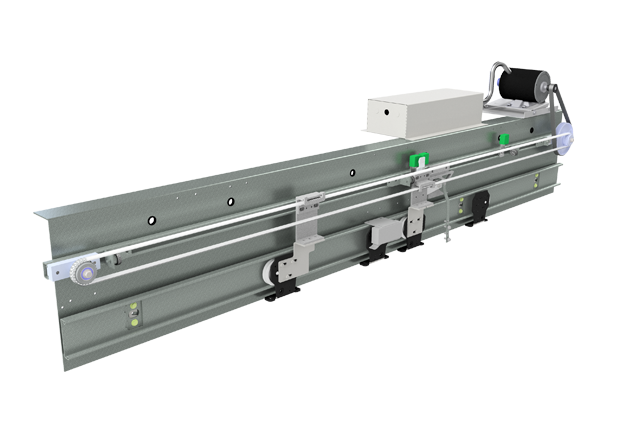 MOVFE™ 2500-HL Linear Door Operator
The MOVFE™ 2500-HL is a quiet, high-performance door operator that has become a proven industry mainstay due to its reliability and robust construction. Designed to be virtually maintenance-free, this system continues to outperform its competition in terms of cost-efficiency.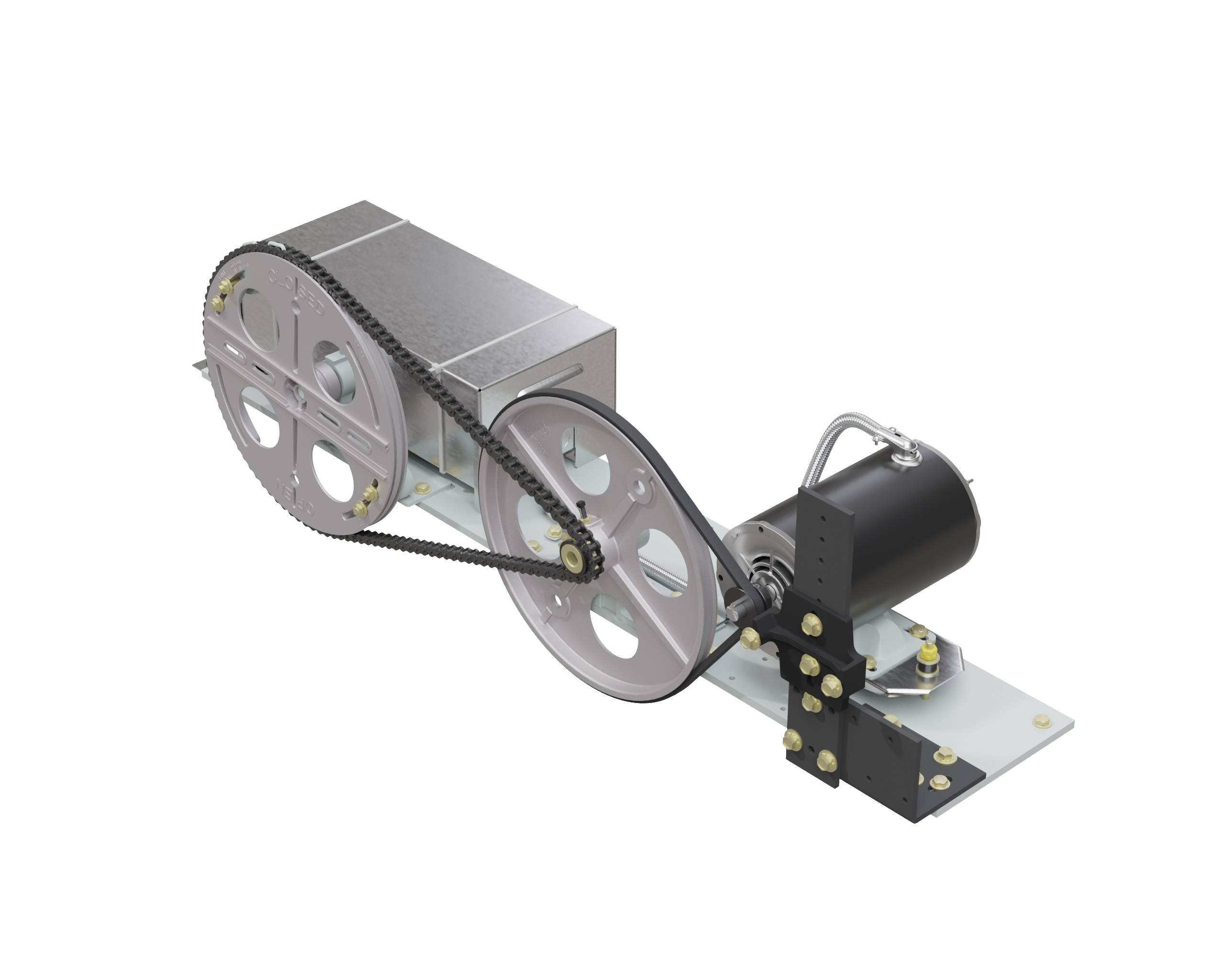 MOVFR™: GAL™ Harmonic Door Operators
Our line of heavy-duty Harmonic Door Operators meets any design requirement for new elevators as well as modernization projects. With well-engineered features that make installation easy, our harmonic range is a dependable option for long-term, low maintenance operation.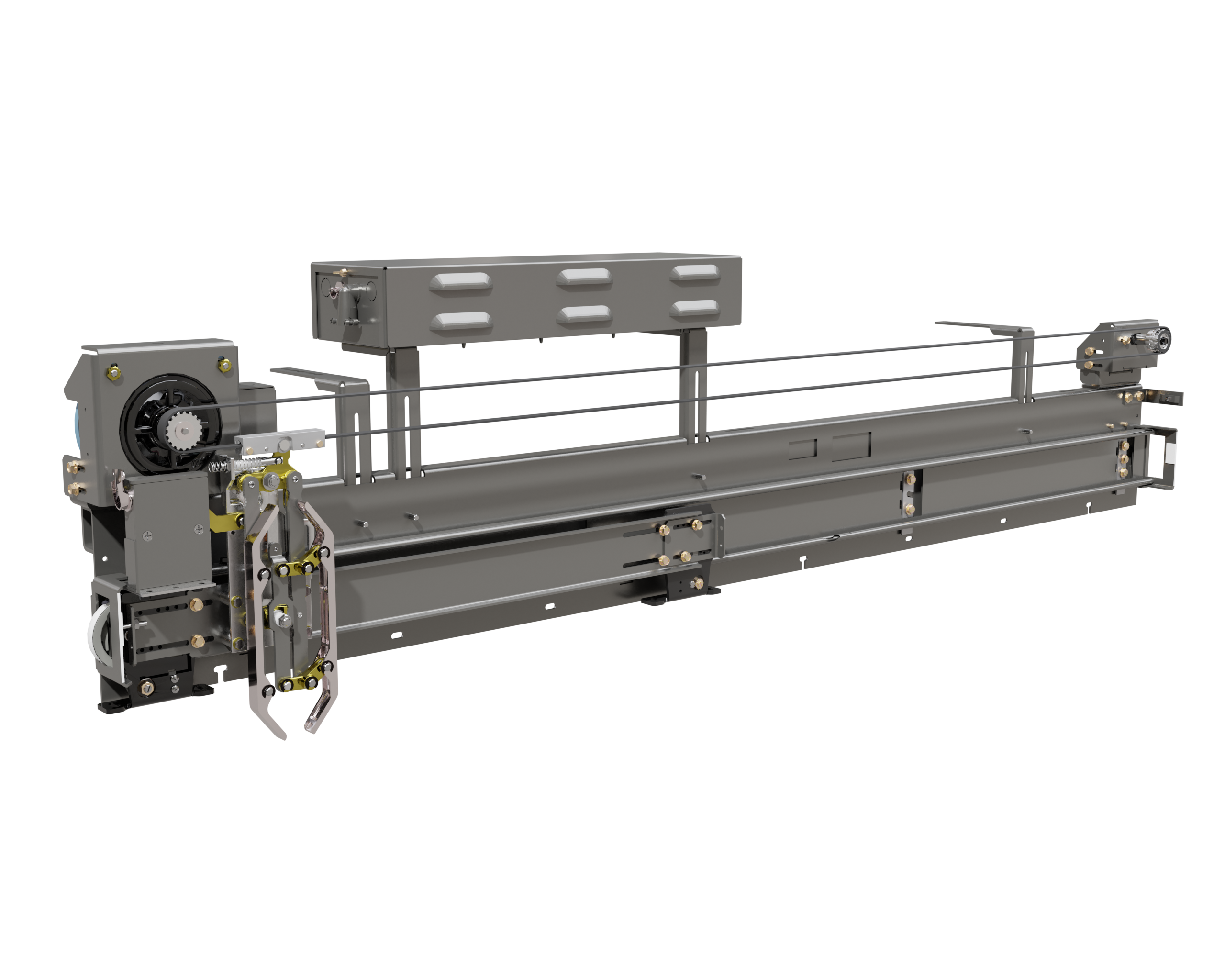 MONXT™ Linear Door Operator
The MONXT™ is the next generation of linear door operators. It streamlines and simplifies installation by integrating the operator directly onto the header. It delivers quickly and is ideally suited for new installations.
| | | |
| --- | --- | --- |
| MOVFR II Brochure (PDF) | 1.51 MB | DOWNLOAD |
| MOVFE™ 2500 – HL (PDF) | 343.90 KB | DOWNLOAD |
| Door Operator Wiring Diagram (PDF) | 7.82 MB | DOWNLOAD |
| GAL™ MONXT™ Linear Operator Flyer (PDF) | 741.23 KB | DOWNLOAD |
| GAL™ MOVFE™-HL Linear Operator (PDF) | 2.78 MB | DOWNLOAD |
| SCHINDLER QKS16/IDD TO GAL™ MOVFE™-HL KIT (PDF) | 944.84 KB | DOWNLOAD |
| OTIS OVL TO GAL™ MOVFE™-HH KIT (PDF) | 6.77 MB | DOWNLOAD |
| DOVER IVO JACK TO GAL™ "COMPACT" MOVFR2 KIT (PDF) | 1.44 MB | DOWNLOAD |
| GAL™ MOVFE™ HH NAEC2022 (PDF) | 2.89 MB | DOWNLOAD |
| MONXT™ Linear Door Operator Installation and Adjusting Manual (PDF) | 5.07 MB | DOWNLOAD |
Installation/Assembly Manuals
MOVFR Installation and Assembly Manual(V2017) (PDF)
3.41 MB
DOWNLOAD
MOVFR Installation and Assembly Manual(V2009) (PDF)
3.72 MB
DOWNLOAD
MOVFR Infrared Interface Diagram (PDF)
19.85 KB
DOWNLOAD
Formula Systems Safescreen Connections Diagram (PDF)
894.27 KB
DOWNLOAD
MOVFR Parameter Unit Set-up (PDF)
2.62 MB
DOWNLOAD
MOVFR Questions and Answers (PDF)
74.77 KB
DOWNLOAD
MOVFR Hand Swap Procedures (PDF)
1.26 MB
DOWNLOAD
MODL Installation (PDF)
591.80 KB
DOWNLOAD
MOD Conversion to MOVFR (PDF)
76.61 KB
DOWNLOAD
MODCTL Installation (PDF)
599.63 KB
DOWNLOAD
MOMCTL and MOHCTL Installation (PDF)
637.61 KB
DOWNLOAD
MOVFE™ 2500 – Harmonic & Linear Door Operators Electrical Manual (PDF)
45.07 MB
DOWNLOAD
Door Operator Quick Spec Guide (PDF)
352.28 KB
DOWNLOAD
MONXT™ Linear Door Operator Installation and Adjusting Manual (PDF)
5.07 MB
DOWNLOAD
Explosion/Water Resistant Equipment Operator
(DOC-0047N rev. F) Important Information (PDF)
209.70 KB
DOWNLOAD